PolicyPal and FWD join up to explore blockchain tech | Insurance Business Asia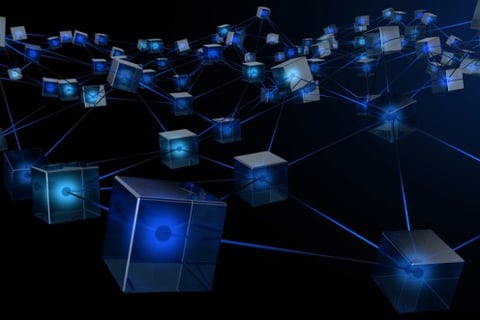 PolicyPal Singapore, a registered digital insurance brokerage, and insurer FWD have signed an agreement to market a suite of insurance products backed by blockchain technology.
According to a joint statement by the firms, the partnership will bring together PolicyPal Network's expertise in technology and FWD's reach in the insurance industry.
The insurer will also offer its products on the PolicyPal Network, allowing customers to buy and manage policies easily in a one-stop digital insurance platform.
PolicyPal has been exploring a peer-to-peer mutual aid insurance model built on blockchain technology. It believes that applying risk assessment models on real-time data on a decentralized platform will lead to more affordable insurance premiums and higher aid limits. It can also offer a cash-back incentive for members that do not make claims by the end of the policy period, therefore reducing insurers' liability and discouraging fraudulent claims.
"We are glad to partner with PolicyPal to explore how blockchain technology can bring about a quantum change to the insurance industry; and provide customers with a greater level of transparency," said Abhishek Bhatia, group chief officer - new business models at FWD. "We believe that by leveraging blockchain technologies, we will be able to cater to a growing group of customers who demand accessibility, affordability, and increased trust in the insurance process."
Val Ji-hsuan Yap, founder and CEO of PolicyPal Network, added: "We look forward to capitalising on FWD's regional reach to bring our products to countries in Asia. Our aim is to bridge the gap between consumers and insurance providers, and provide unbanked masses in the region with essential insurance coverage."
Related stories: