PolicyPal to broker insurance coverage for blockchain platform QTUM | Insurance Business Asia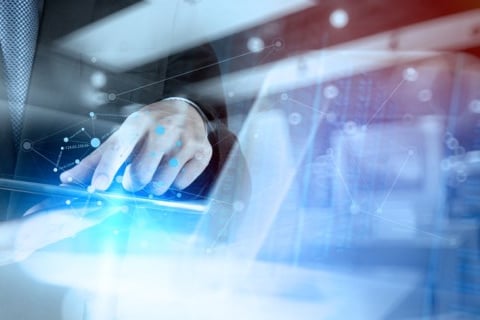 PolicyPal Network, a Singapore-based insurance technology (insurtech) firm, will work with hybrid blockchain application platform QTUM to offer two insurance solutions.
According to a post by PolicyPal on its blog, the first product is an insurance suite named CryptoProtect, targeted at QTUM wallet providers. PolicyPal has partnered with a global insurer, which is yet to be revealed due to a non-disclosure agreement, to provide insurance against cybersecurity threats, third-party losses, and data breaches.
Second is a decentralised insurance solution for QTUM wallet users. PolicyPal Network has tied up with several insurance providers, one of which is FWD, to provide this product.
At the product's initial stage, PolicyPal Network will distribute the B2C (business-to-consumer) products through the QTUM platform. Users can obtain insurance for their cryptocurrency wallets at a discounted rate.
In the next stage, PolicyPal Network will build and develop the PolicyPal Network Blockchain based off a private fork of Ethereum codebase which will be tailored for insurance products across multiple markets.
PolicyPal Network said that it will be integrated with its distribution partners and insurers, and will process data containing various countries' insurance premiums, claims ratios, and demographic profiles.
The insurtech start-up is the first graduate of the Monetary Authority of Singapore's fintech sandbox and is currently engaged in various blockchain-related projects in the market.
Related stories:
Singapore insurance start-up changes logo
PolicyPal raises $20 million in token sale
Singaporean insurance start-up receives additional funding