Business losses due to Hong Kong shutdown may not be covered | Insurance Business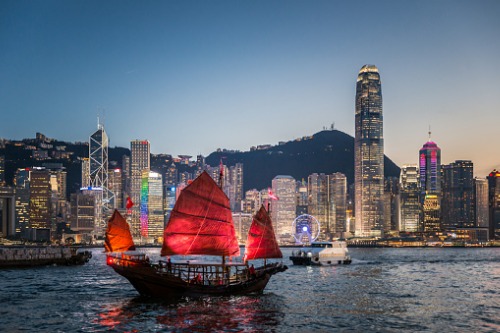 Losses incurred by businesses due to shutdown orders issued by the Hong Kong government are unlikely to be covered by business interruption insurance or force majeure claims, suggest experts.
According to a report by South China Morning Post, many such claims are likely to arise after the government ordered establishments, such as beauty salons, massage parlours, gyms, nightclubs, cinemas, and pubs, to close down as part of efforts to contain the COVID-19 outbreak.
Unfortunately, the report said that these claims are unlikely to be approved, due to Hong Kong's previous experience with the severe acute respiratory syndrome (SARS) outbreak in 2003. During the outbreak 17 years ago, insurers in Hong Kong paid out HK$325 million (US$42 million) compensation.
"No-one in Hong Kong would offer business interruption cover due to the outbreak of contagious diseases after SARS in 2003 as some huge claims were paid," Glenn Turner, COO of Altruist Financial Group, was quoted as saying by the report. "All insurers and reinsurers withdrew such cover."
Read more: Policy wording key as firms assess coronavirus claims
Daniel Tang, corporate team partner at Withers law firm, said that government-ordered lockdowns and national emergencies are usually excluded from business interruption insurance. During the massive wave of protests in Hong Kong last year, less than 20% of business interruptions claims were granted, Tang told SCMP.
However, some business insurance policies may have "extended coverage" despite the lack of physical damage resulting from the coronavirus outbreak, according to Tow Lu Lim, partner at law firm Mayer Brown. But in order to have the claims approved, businesses must prove that the losses were a direct result of the shutdown order and not caused by the slowing down of the economy in general.
All hope is not lost for businesses, though. The government has released a HK$137.5 billion relief package which includes an HK$80 billion salary payment plan for jobs affected by the crisis.