China Pacific Insurance to push through with London listing | Insurance Business Asia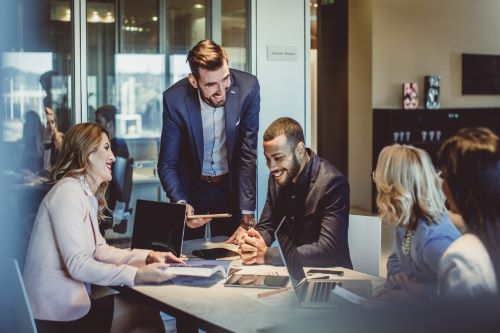 China Pacific Insurance is reportedly pushing through with its planned London listing via a Sino-British stock link scheme, despite the volatility in financial markets caused by the COVID-19 pandemic.
The Shanghai-headquartered insurer said it will issue 125.7 million units of global depositary receipts (GDR) in London, with Swiss Re as a cornerstone investor, Reuters reported. The company is looking to raise funds for its overseas expansion activities.
Swiss Re will purchase GDRs equivalent to up to 1.5% of China Pacific's total number of ordinary shares, with a lock-up period of three years, the report said.
The Shanghai-London Stock Connect scheme, which enables Chinese companies to undertake a secondary GDR listing in the British market, was launched in 2018. So far, only one listing has been successfully completed under the scheme – that of Huatai Securities in 2019.
SDIC was supposed to be the second Chinese company to utilise the link, but it cancelled its London listing in December 2019, citing unfavourable market conditions.
Bankers and analysts had speculated that China Pacific Insurance would call off its own deal, due to pandemic-linked market volatility. However, the Chinese central government, the insurer's largest shareholder, wants to use the stock connect scheme as a way to strengthen international ties and fund its post-lockdown recovery efforts.