Top five Chinese insurers bring in US$203 billion in H1 premiums | Insurance Business Asia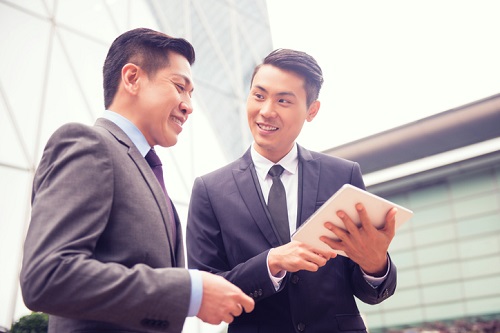 The five largest insurers in China have posted a combined premium income of RMB1.4 trillion (US$203.3 billion) for the first half of 2019, marking a 7.6% year-on-year increase.
Separately, the five insurers and their premium incomes were: China Life Insurance (RMB378.2 billion), Ping An Insurance (RMB446.24 billion), China Pacific Insurance (RMB207.03 billion), People's Insurance Company of China (RMB321.38 billion), and New China Life Insurance (RMB73.99 billion).
Given the increase in premium incomes, it is expected that the insurers would register increased first-half net profits, a report by Xinhua said, citing data from company statements.
Meanwhile, a study by China Great Wall Securities, a leading securities dealer, said that insurers' market performance will benefit from Beijing's prudent monetary policy, timely counter-cyclical adjustment, and measures to cut taxes and fees.
Amid the government's efforts to open up the Chinese insurance industry to foreign investment, domestic players still overwhelmingly dominate the market. Chinese-owned firms have a 94% market share for life insurance, and a 98% market share for non-life insurance.