China sees increase in online insurance premiums | Insurance Business Asia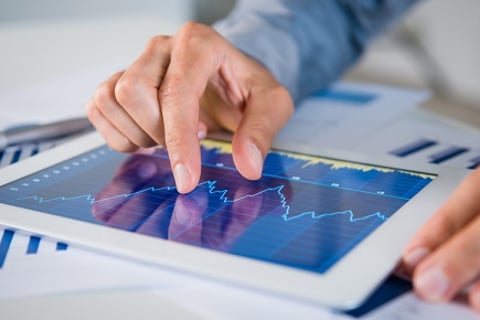 Buying personal insurance online is becoming more popular in China, with premiums increasing by 13.6% year on year, according to data from the Insurance Association of China.
For 2020, personal insurance premiums coming from online channels totalled RMB211.08 billion (approx. SG$43.5 billion), Xinhua reported.
Health insurance grew the fastest, with premiums increasing by 58.8% to RMB37.48 billion. This was most likely due to increased concerns regarding health among the public due to the COVID-19 pandemic.
Annuity insurance also registered strong growth, with premiums going up by 38.8%. Meanwhile, life insurance premiums dropped slightly, with a 3.2% dip compared to 2019.
The share of online insurance premiums is expected to grow even further in the coming years, as technological innovation and e-commerce continue to develop in China.
A report by Fitch concluded that insurers will become increasingly active in deploying new digital technologies to reinforce their long-term competitive edge, after the pandemic forced them to re-evaluate their digital capabilities in handling sales, underwriting, risk assessment and claims.
China's insurance regulator is expected to introduce additional measures to oversee the online insurance market in order to rein in risks and protect both insurer's financial soundness and consumers' interests, the international ratings agency added.