China's financial sector revamp was effective - experts | Insurance Business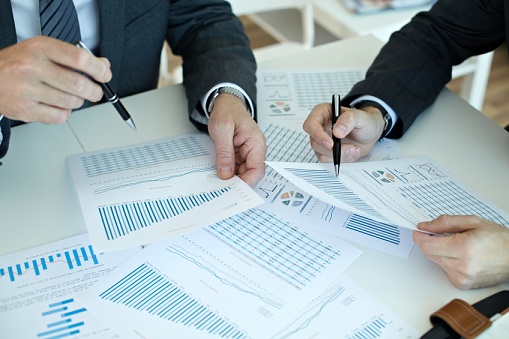 China's decision to merge its banking and insurance regulators was an effective move to address financial regulatory gaps and improve supervision capabilities, experts have said.
The People's Bank of China, the country's central bank, is likely to head future financial regulation on the macro level and drafting of key policies and rules while the two remaining regulatory commissions will concentrate on executing policies and supervising market activity, China Daily reported.
Wang Gang, a senior financial researcher at the Development Research Center of the State Council, said it is critical for the top policymakers to clarify the roles and functions of the new financial framework in mitigating risk in the financial system.
He said that the new framework is a stable structure in the short and medium terms, but more adjustments may happen in the future.
Lou Jiwei, chief of the National Council for Social Security Fund and a former finance minister, said that merging the banking and insurance regulators makes sense due to the similarities of their regulations, which stress capital adequacy and solvency requirements for their governed institutions.
Meanwhile, Michael Cripps, a consultant at law firm Clyde & Co. and an expert on China-related matters, said: "This is a well-telegraphed move that will enhance regulatory responsiveness in the Chinese insurance sector."
"A more unified approach could enhance regulatory oversight and help to limit contagion risks, which would be positive for the long-term stability of the financial system," said a credit note by global credit rating agency Fitch Ratings.
Related stories: