Chinese insurance industry's premium income dips close to 20% | Insurance Business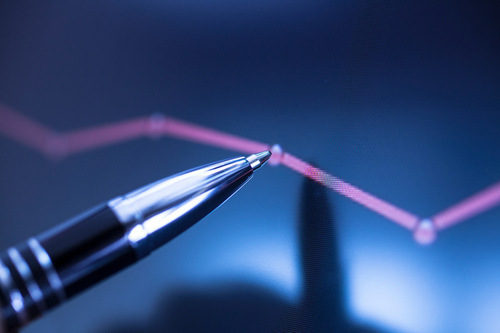 The Chinese insurance industry saw its premium income decline by 19.9% in January, according to data from the country's insurance regulator.
According to a post by the China Insurance Regulatory Commission (CIRC) on its website, premium income fell to RMB685 billion (US$109 billion) in January. This compares to an 18.2% increase during the same period last year.
Outstanding investment by insurers was at RMB15 trillion (US$2.37 trillion) as of the end of January, up 0.7% from the start of the year, the CIRC added. Around 34.5% of the amount was invested in the bond market, while 13.4% was placed in stocks and securities funds, reported state media outfit Xinhua.
The industry's total assets stood at RMB16.9 trillion (US$2.67 trillion) as of end-January, marking a 0.93% increase from the year's beginning.
The CIRC said that, along with China's other financial authorities, it has intensified its efforts to defuse risks in the financial sector supporting the world's second-largest economy through tougher regulations. The commission called the endeavour one of the "three tough battles" China will face in the next three years.
Related stories: