China's forex regulator streamlines transactions for insurers | Insurance Business Asia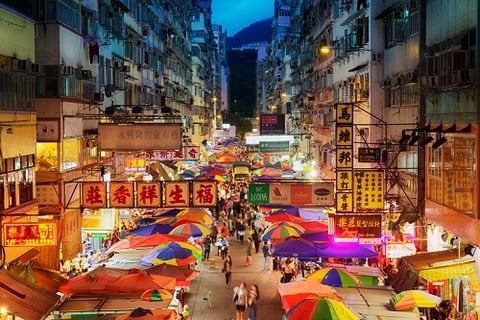 China's State Administration of Foreign Exchange (SAFE), which regulates forex transactions in the country, has made it easier for insurance firms to transfer capital in the currencies of their home countries.
According to Caixin Global, SAFE has published new rules that streamline the forex process for insurers. The rules remove approval requirements and allow insurers to exchange capital in foreign currencies and proceeds from overseas listings.
Read more: China lays down national standards for insurance industry
Insurance intermediaries will also be allowed to exchange the claim payments they collect and pay on behalf of insurers. However, financial institutions will still be required to ascertain the authenticity of any forex transaction.
SAFE told Caixin Global that the relaxation of insurance forex transactions aims to improve the efficiency of their use of capital.