Chinese insurers' growing assets offer boost to economy | Insurance Business Asia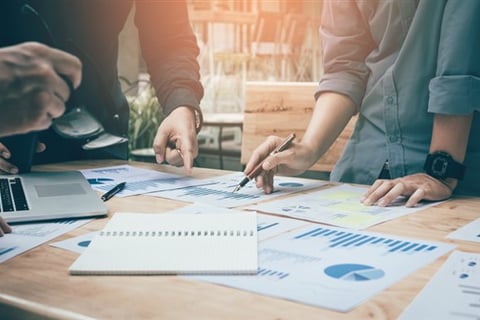 China's insurance industry has seen its aggregate assets grow by 9.5% to RMB18.3 trillion (U$2.74 trillion) in 2018, offering a pillar of support to the country's economy.
Data from the China Banking and Insurance Regulatory Commission (CBIRC) showed that the total amount insured grew by 66% year-on-year to RMB6,897 trillion (US$1,029 trillion).
Various accident insurances formed the largest amount covered, at RMB 3,809 trillion, or 32.8% higher than the previous year, Xinhua reported. Meanwhile, liability insurances covering medical treatment and environmental protection grew by over three-fold to RMB866.1 trillion in the same time period.
The insurance industry's combined premium income grew 3.9% year-on-year to RMB3.8 trillion in 2018, the report said. Compensation expenses rose by 10% year-on-year to RMB1.23 trillion.
Following Beijing's wide-reaching campaign to rid the insurance sector of systemic risk, the country's former insurance regulator said that insurance companies must serve the 'real economy' by offering protection and investing responsible.