Chubb launches group critical illness policy in Hong Kong | Insurance Business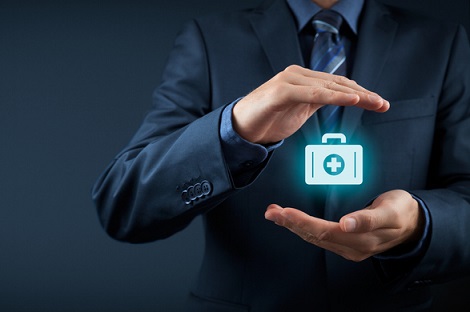 Chubb has launched group critical illness insurance in Hong Kong, citing the difficulties posed by rising medical inflation in ensuring sufficient coverage for critical illnesses.
According to a statement from Chubb, its group critical illness insurance is designed to provide varying levels of protection to cater to different needs. The plan has pre-set age bands with fixed premiums, is gender-neutral, and does not require the declaration of existing medical conditions. This, the company said, facilitates easy purchase by employers so they can provide protection to their employees.
The product has three different pre-set plans, with maximum limits at HK$100,000, HK$200,000 and HK$300,000. Three coverage options are available: cancer only, three critical illnesses, or 36 critical illnesses.
"Increasing advances in medical technology mean that most diseases can be cured," said Stanley Wong, president of Chubb's general insurance business in Hong Kong. "However, the surging costs of the latest treatment and medicine can be a heavy burden to many. By providing protection for employees beyond the traditional coverage for death and disability, a responsible and caring employer will certainly have an edge over others."