Chubb launches Myanmar life insurance operations | Insurance Business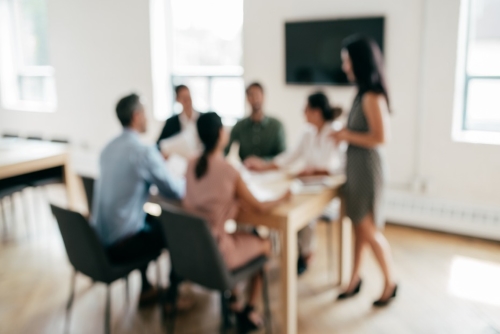 Chubb has launched operations of its 100% owned life insurance subsidiary in Myanmar, and appointed Son Nguyen to lead its business as country president.
Nguyen has more than 25 years of experience in insurance, auditing and finance in Asia and other international markets. Most recently, he served as deputy country president for Chubb Life Vietnam. Nguyen will report to Cunqiang Li, chief operating officer, Chubb Life.
Chubb was selected by the Myanmar Ministry of Planning and Finance to receive a license, which was formally awarded on November 28, to establish a wholly owned life insurance subsidiary in the country. Chubb's Life business in Myanmar is headquartered in Yangon, with additional offices to be opened in due course, the announcement said.
"We are pleased to launch our life business in Myanmar, a rapidly developing nation that recognizes a successful, sustainable insurance sector is integral to the economic and social fabric of the country," said Russell Bundschuh, senior vice president of Chubb Group and president of Chubb Life.
"Chubb Life, under the experienced and capable leadership of Son Nguyen, will be introducing savings and protection products in accordance with the insurance regulations of Myanmar. We are committed to helping the country develop its insurance industry and look forward to working with the regulator, policymakers and local organizations to help the people of Myanmar build and protect their families and businesses."
According to Chubb, as part of its commitment to Myanmar, its people and future development, the company will work closely with the regulator to increase financial literacy and financial inclusion. The company said that it will share its best practices to help build world-class actuarial and underwriting functions, technology, and services in the country. It will also actively partner with the business community to support growth of the overall economy, drive foreign investment, deliver greater employment, and create new economic opportunities across the country, the statement said.