Mitsui Sumitomo to invest in Myanmar general insurer | Insurance Business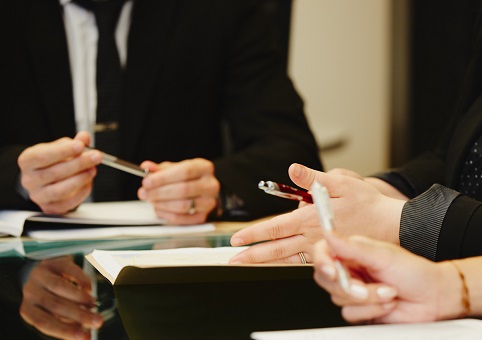 Mitsui Sumitomo Insurance Co. (MSI) will invest in IKBZ Insurance Co., a privately owned general insurer in Myanmar.
According to a statement from MSI, the two parties have signed an agreement, submitted an application for the investment and establishment of joint venture to Burmese regulators, and on July 31, passed the regulatory review.
Following the transaction, MSI will own a 10% stake in IKBZ. It is expected to complete in October, pending approval from regulatory authorities. IKBZ is part of the Kanbawza Group, one of the largest conglomerates in Myanmar, engaged in banking, aviation, hotels, and other industries, and has an extensive network across the country.
With its high population growth and increased infrastructure investment, Myanmar has achieved high economic growth in recent years, with its general insurance market expected to grow favourably, as well. MSI has operated in the country since 1995 through a representative office in Yangon. In May 2015, the Japanese insurer received its licence to operate in the Thilawa Special Economic Zone.
With Myanmar's government opening the insurance sector to foreign investment, MSI's decided to invest in IKBZ by leveraging on its customer service for Japanese companies operating in Myanmar with its high growth potential, the statement said.