Chubb observes 'Day of Service' across APAC | Insurance Business Asia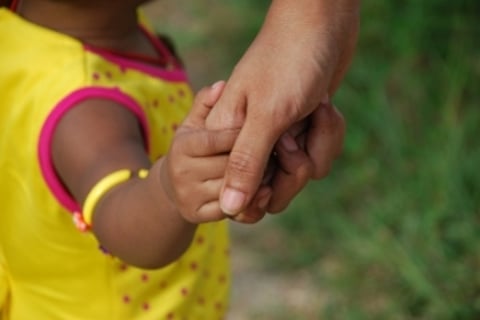 Chubb has held its seventh annual Regional Day of Service across Asia-Pacific, with over 800 employees in 12 markets participating in community projects to increase educational opportunities for underprivileged children.
Between November 05 and November 09, employees from the firm's general insurance and life insurance businesses set aside one day to volunteer with local organisations to work towards the betterment of their local communities through educating the youth, under the theme '[email protected]'.
Chubb's units in Australia, China, Hong Kong, Indonesia, Korea, Malaysia, New Zealand, the Philippines, Singapore, Taiwan, Thailand, and Vietnam took part in a range of volunteer projects, reflecting the company's cultural diversity across the region.
In Hong Kong, volunteers collaborated with St. James Settlement, a charitable organisation providing diversified services for the community, especially children, youth, and the elderly. They hosted four painting sessions for more than 100 underprivileged children. Over 80 employees gave more than 250 hours to help the children.
Meanwhile, staff volunteers in Taiwan worked with the Family of Joy Social Welfare Foundation, an organisation supporting children with Down syndrome and those on the autism spectrum. Volunteers organised a series of educational activities for the children, including a visit to the Taipei Astronomical Museum and an environmental protection field trip to clean up Da-an Forest Park in Taipei.
"Education has the power to bring about impactful change to the lives of individuals throughout their life journey," said Paul McNamee, regional president for Chubb in Asia-Pacific. "Our aim is that the [email protected] program will provide children with the knowledge and skills they require to succeed later in life and fulfil the hopes of their communities.
"Since its inauguration in 2012, the Regional Day of Service has become part of our corporate identity, with the spirit of giving deeply ingrained in the hearts and minds of Chubb employees. We're very proud of the way our employees have embraced the values of volunteerism and philanthropy and how they have strengthened employee engagement."