Chubb to introduce multi-line industry practice in North America | Insurance Business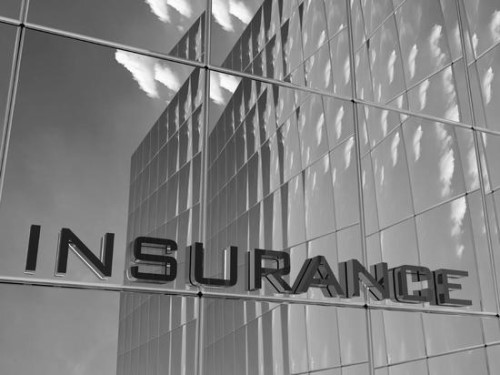 Chubb
has launched a multi-line industry practice within its Major Accounts division, which will be focused on providing insurance products and solutions for best-in-class large risk transportation clients in the US and Canada.
The transportation industry practice will offer a range of coverages and services to transportation companies with fleets in excess of 500 power units that are willing to utilize large retentions/deductibles, a release confirmed. The practice's target market includes truckers, bus operators, waste haulers, rental car companies, and airlines, as well as manufacturers and distributors with large vehicle fleets.
"Large transportation companies are becoming more susceptible to a range of risks, including extensive auto, technology, and supply chain liabilities, in addition to the regulatory and compliance exposures involved in the use of independent contractors," said Chubb Group senior vice-president and North America Major Accounts division president Chris Maleno.
"This new practice reinforces Chubb's commitment to ensuring that brokers and risk managers in this industry continue to have access to a range of core coverages, including primary and excess casualty, as well as more specialized coverages, such as environmental, surety and cyber."
To lead the practice, Chubb has appointed David Brown as executive vice-president of the Transportation Industry Practice, Major Accounts Division. He will be based in New York and will report to Chubb North America Major Accounts Division COO Matt Merna.
"Chubb's commitment to helping our clients manage their specific coverage needs, coupled with our disciplined approach to underwriting and use of industry-leading technologies, such as our web-based solution, Chubb AcceleratorSM, used to assist clients in documenting coverage elections, enables us to provide the very best experience for customers and their brokers," commented Merna.
"The formal establishment of this practice further supplements our commitment to expanding focus on industries that can benefit from more customized risk management solutions."
Brown has more than 28 years of underwriting and management experience in the large risk transportation segment. He was previously senior vice-president and transportation practice leader for Chubb's Global Casualty business unit – a responsibility he will continue to oversee as part of his expanded role.
Related stories:
Chubb launches first non-tariff rated fire insurance product
Chubb names new executive vice president