Clement Cheung reappointed CEO of Hong Kong's Insurance Authority | Insurance Business Asia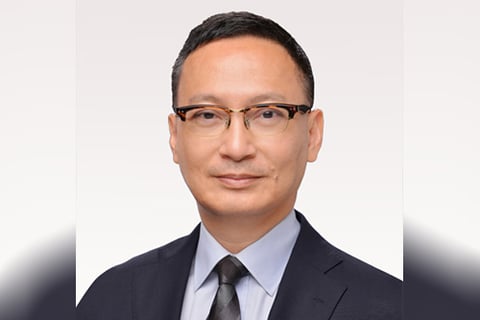 The government of Hong Kong has reappointed Clement Cheung Wan-ching (pictured) as CEO of the Insurance Authority. He will serve a three-year term that will last until August 14, 2023.
The appointment was approved by Hong Kong's Chief Executive under the Insurance Ordinance (Cap. 41), according to a government statement.
"Mr Cheung possesses very strong leadership and has helped lay down a solid foundation for the IA in its inception years," said Financial Secretary Paul Chan. "We are confident that Mr Cheung will continue to contribute to the work of the IA in the new term, to lead the Hong Kong insurance sector to grasp the opportunities brought about by the Guangdong-Hong Kong-Macao Greater Bay Area development and the Belt and Road Initiative, and to enhance Hong Kong's status as an international risk management centre."
Cheung was first appointed as the regulator's CEO in August 2018. During his tenure, the IA took up the full range of statutory functions as Hong Kong's insurance regulator, as well as initiating a number of initiatives to promote sustainable market development. Cheung is currently a member of the executive committee of the International Association of Insurance Supervisors and the chairman of the Asian Forum of Insurance Regulators.
The IA, in its response, welcomed Cheung's reappointment.
"It is my pride and honour to be given an opportunity to serve the community alongside Dr [Moses] Cheng and members of the IA board for another tenure of three years," said Cheung.
"I would like to thank the team of staff in the IA for their dedication and resolve in pursuing initiatives to promote business development and uphold market stability."