Hong Kong Insurance Authority welcomes new bills | Insurance Business Asia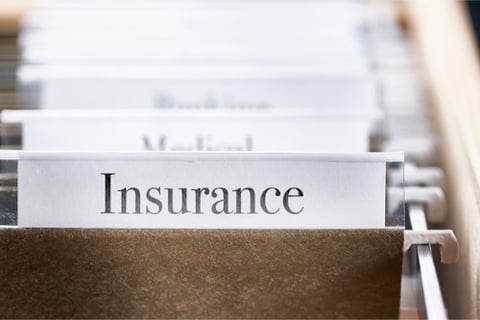 Hong Kong's Insurance Authority (IA) has welcomed two important bills that introduce various amendments to the city's insurance markets.
In a statement, the regulator expressed support for the two proposals – the Insurance (Amendment) Bill 2020 and the Insurance (Amendment) (No.2) Bill 2020.
The first bill, the IA said, will create a bespoke, streamlined regulatory framework for the issuance of insurance-linked securities (ILS) through the formation of special purpose insurers (SPIs). ILS are alternative risk-management tools for transferring insurance risk to the capital markets, which increases the capacity of the insurance market and provides institutional investors with more options for diversification.
"The central government has announced support for mainland insurers to issue catastrophe bonds in Hong Kong," said Dr Moses Cheng, chairman of the IA. "The proposed legislative amendments will pave way for Hong Kong to become the preferred domicile for ILS, in particular catastrophe bonds. This will facilitate insurers to better capture business opportunities, and, more importantly, extend the capacity of the insurance industry; thus enhancing its sustainable development."
The bill also seeks to widen the scope of risks covered by Hong Kong-based captive insurers, which will help the industry to harness business opportunities brought about by the Belt and Road Initiative.
Meanwhile, the second bill seeks to create a firm legal basis for the IA to exercise jurisdiction over the holding companies of multinational insurance groups. If passed, the bill will create a legislative framework for the IA to perform effective group-wide supervision and ensure that the insurance regulatory system in Hong Kong will help the insurance groups maintain strong, well-capitalised, and well-managed operations.
"Using a principle-based, outcome-focused approach, the new framework will put Hong Kong on a par with international standards and practices, thus strengthening its competitiveness in the global insurance market and reinforcing its position as a regional insurance hub," Cheng said.
The IA said that it will maintain close dialogue with industry stakeholders on the details of the bills and provide its full support to the Legislative Council as it tackles the proposals.