Competitors over Korean insurer's acquisition may team up | Insurance Business Asia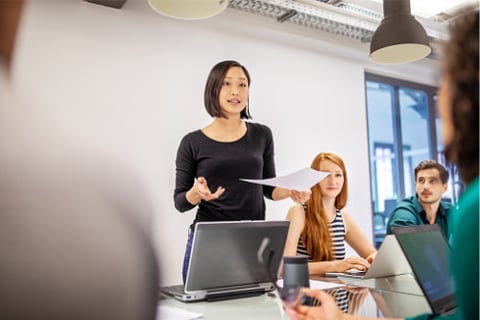 Woori Financial Group is reportedly looking to support IMM Private Equity in its bid to acquire Prudential Life Insurance Company of Korea, which will turn the race to acquire the US-based insurance giant's Korean business into a three-way battle.
According to a report by The Korea Times, Woori is likely to provide acquisition financing support for IMM. Acquisition financing is capital that is raised in order to purchase another firm.
If this pushes through, then the three remaining competitors for the acquisition will be IMM, KB Financial Group, and MBK Partners.
Woori did not participate in the preliminary round for Prudential in January. However, the company's chairman, Son Tae-seung, said that Woori is still considering acquiring Prudential Life Korea.
The report, citing financial observers, said that Woori seems to be avoiding scrutiny from financial authorities. Earlier this month, Woori was fined and its chairman was sanctioned over irregularities in selling high-risk financial products.
In the event that Woori backs IMM, it is likely to receive criticism from consumer groups, which criticised private equity firms as "vulture funds" that are interested only in turning a profit. The Korea Finance Consumer Federation (KFCF) and other consumer groups have petitioned regulators to bar private equity firms from holding controlling stakes in insurance companies.