Prudential Financial puts Korea life unit up for sale | Insurance Business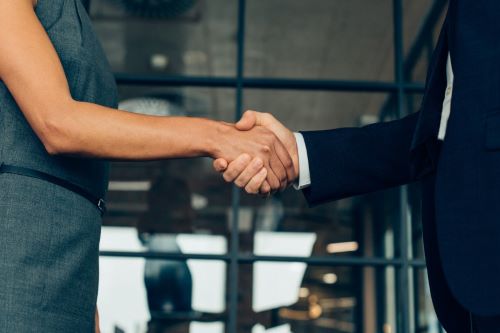 US-based Prudential Financial Inc. is putting its Korean life insurance operations up for sale, and has reportedly hired Goldman Sachs to oversee the transaction.
According to a report by Pulse News, Prudential Financial recently tapped Goldman Sachs as lead underwriter of the sale of its Korean unit, which it fully owns through Prudential International Insurance Holdings.
The sale is expected to attract attention from Korean buyers due to the life insurer's financial soundness, the report said. Some of the domestic financial players that have already expressed interest are KB Financial Group and Woori Financial Group. Both financial groups have said in recent months that they wish to expand their insurance portfolios, according to the report.
Prudential Life Insurance is the 11th largest insurer in the South Korean market, with KRW20.19 trillion ($17.1 billion) in total assets as of mid-year. Furthermore, it placed fifth in terms of accumulated net profit, with KRW105 billion (US$89 million) in the first six months of the year.
Meanwhile, the insurer's return on assets is the second highest in the market at 1.07%. This shows that the company is profitable through its efficient management of assets, the report said. It also leads the market in risk-based capital (RBC) ratio at 505.13%.