Korea's FSC urged to block private equity firms from acquiring insurer | Insurance Business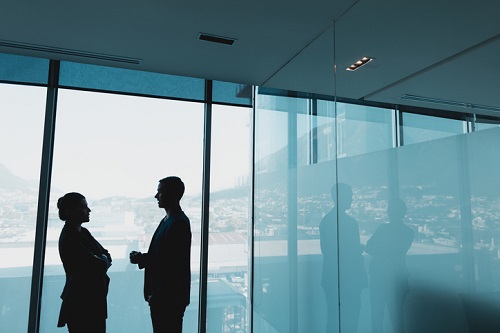 A consumers' group in South Korea is urging the Financial Services Commission (FSC) to block private equity firms (PEFs) from acquiring Prudential Life Insurance Company of Korea.
In a report by the Korea Times, the Korea Finance Consumer Federation (KFCF) said that it joined up with four other consumers' groups in petitioning the regulator to disallow MBK Partners, Hahn & Company, and IMM Private Equity from acquiring the insurer. The three PEFs are separately competing with KB Financial Group and Taiwan's Fubon Financial Holdings to buy the local insurance arm of US-based Prudential Financial. The main bidding for the insurer has been set for March 19.
The KFCF slammed the PEFs as "vulture funds" that only seek to turn a profit and asked the regulator and the Korean legislature to prohibit such companies from owning controlling stakes in insurers.
"A life insurance company should not be a mere target for investment," said Bae Hong, an official of the KFCF in charge of observing the insurance sector, was quoted as saying in the report.
"Benefits that are supposed to be paid to beneficiaries are coming from insurance companies' assets, and the assets are necessary for at-risk policyholders to continue with their lives. PEFs that pursue short-term profits should be banned from acquiring insurance companies."
According to the KFCF, PEFs are prone to engaging in unfair competition as well as exaggerating their assets, as they seek to quickly sell the insurers that they bought. The group accused MBK Partners of overvaluing Orange Life Insurance, which it then sold to Shinhan Financial Group. Shinhan recently encountered problems integrating Orange into its existing insurance operations.
The report mentioned that Prudential's risk-based capital was at 515.04% as of the third quarter of 2019, ranking the highest among life insurers in South Korea. It is the 11th-largest insurer in terms of assets, and fifth in terms of net profit for the first half of 2019.