Contractors on the hook following Hong Kong concert accident | Insurance Business Asia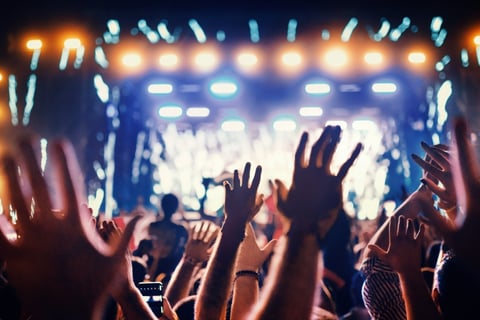 Hong Kong authorities have filed a total of 15 charges against contractors involved in a concert accident that caused serious injury to a dancer.
On July 28, 2022, a giant LED screen suspended above the stage fell and hit two backup dancers during a performance by Cantopop boy band Mirror at the Hong Kong Coliseum. One of the victims, Mo Li Kai-yin, was directly under the screen when it fell, causing serious neck injuries and potentially permanent paralysis. Li reportedly remains hospitalised six months after the incident.
Following the incident, Mirror's 12-show concert tour was cancelled, and Hong Kong's Leisure and Cultural Services Department said that it would also prohibit suspended stage installations due to the risks.
After the conclusion of the government's investigation in November, authorities filed cases against three companies – Engineering Impact, Hip Hing Loong Stage Engineering and Studiodanz, Variety reported. The contractors were charged of violating the Occupational Safety and Health Ordinance and the Employees' Compensation Ordinance (Cap. 282). Authorities allege the companies failed to provide employees with a safe workplace, failed to notify the Commissioner for Labour of an accident, and failed to provide employees' compensation insurance for personnel.
Last week, the government also filed "conspiracy to defraud" charges against one female and two male employees of Engineering Impact. Prosecutors alleged that the employees had deliberately mis-declared the weight of the giant TV screen so they could more quickly obtain the necessary permits for the show.
With these latest charges, the three companies now face a total of 15 lawsuits brought forth by the Labour Department (LD). A hearing is scheduled at the Kowloon City Magistrates' Courts on March 27.
"The LD will not tolerate the above-mentioned illegal acts and will strictly enforce the law and do its utmost to protect the occupational safety and health, as well as the statutory rights of employees," said a spokesman for the department.