Cover available for Chinese firms hit by coronavirus outbreak | Insurance Business Asia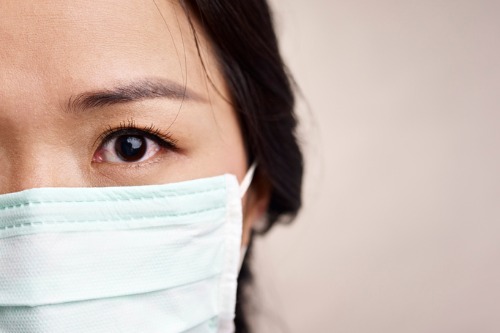 Hainan Province in Southern China has launched the first specially-designed insurance product that covers businesses' losses resulting from the COVID-19 outbreak.
According to the China Banking and Insurance Regulatory Commission (CBIRC), the new insurance scheme has RMB200 million (US$28.7 million) in funds for payouts. The provincial government will subsidise 70% of the premium of 100 businesses that it deems eligible for this type of insurance, Reuters reported. However, the CBIRC did not name which businesses and sectors qualified for the insurance.
The scheme, which is slated to last for six months, is offered by a consortium of 12 insurers, including industry giants such as PICC, China Pacific Insurance, and Ping An. It provides cover for business losses, wages of employees placed in quarantine, and other expenses caused by suspension of operations due to COVID-19.
According to the CBIRC's statement, the insurance will act as a "social stabilizer" to help companies overcome the difficult situation caused by the outbreak.
Due to the numerous cancelled flights, locked-down cities, and closed businesses over the past few weeks, China's economy has taken quite a blow as it tries to stop the infection from spreading further.
The closure of factories has led to major supply chain disruptions, both in China and overseas. In order to counter this, the Chinese government has begun injecting funds into the financial system to boost market confidence, the report said. Authorities have also taken steps to speed up the payouts of various insurance products.