Cricket World Cup washouts prove expensive for insurers - reports | Insurance Business Asia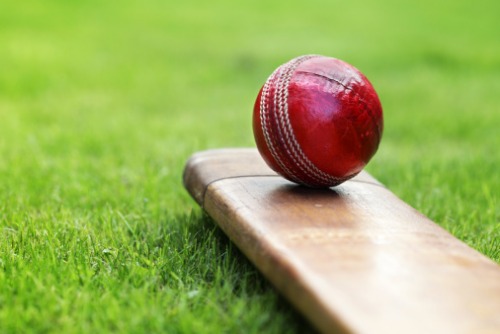 A jam-packed cricket tournament with no room for rescheduling prior to the semi-finals, plus one of the wettest months in the UK – indeed it isn't the most ideal pairing and, if reports are to be believed, the ICC Cricket World Cup 2019 is looking to be costly for insurers because of the downpours.
So far four matches have been called off, which isn't welcome news for broadcasters and advertisers as well as other businesses that could have been earning on those days but instead are left praying to the rain gods. However, at least they are consoled if they're covered by cancellation insurance.
As for the insurers themselves, industry sources cited by Reuters are pointing to millions in potential payouts.
Broadcast network Star India alone, for instance, is estimated to have incurred no less than £1 million in losses per abandoned game. It has the global media rights for the ongoing World Cup.
The news agency quoted Bishopsgate director Jonathan Ticehurst as saying that broadcasters cannot charge sponsors "in the event of no play," thus the need for contingency cover.
Ticket refunds are also covered by insurance. To date the cancelled matches have been at smaller venues, with insurers highlighting a potentially tougher hit in the case of larger-scale washouts in major cities moving forward.
The ICC Cricket World Cup 2019 will run until the middle of July.