Descartes Underwriting opens Singapore and Sydney offices | Insurance Business Asia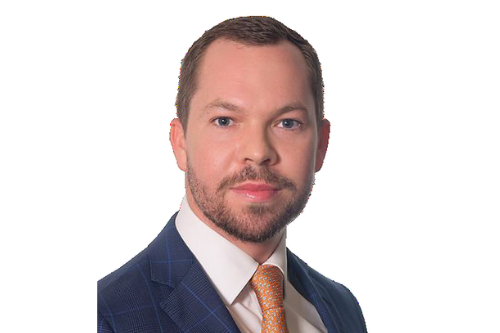 Descartes Underwriting, a Paris-based firm specialising in parametric insurance against climate risk, is expanding into the Asia-Pacific region by opening locations in Singapore and Sydney, Australia.
The Singapore office will be headed by Robert Drysdale (pictured above), head of Southeast Asia. Drysdale joins Descartes from Howden, where he most recently worked at the retrocession business. From 2012 to 2019, he was with Willis Towers Watson, where he was one of the pioneers of its Global Fac brand in Asia. He later moved to Sydney to grow WTW's facultative reinsurance business in the Oceania markets. Drysdale has 14 years of experience in facultative reinsurance broking, working on complex placements from a diverse range of territories and across multiple lines of business including property, power, energy and construction.
"We are proud to bring Descartes' solutions closer to brokers and corporate clients," said Drysdale. "As a region, Asia-Pacific is more exposed to natural catastrophes and extreme weather events than others. From record breaking super typhoons Goni and Amphram in 2020, major hail events and bushfires in Australia, and tragic 1-in-1000-year flooding in China and India this summer - the rising incidence of severe weather throughout the region is compounded by climate change and is resulting in increased year-after-year losses."
Read more: How parametric solutions are rattling the insurance cage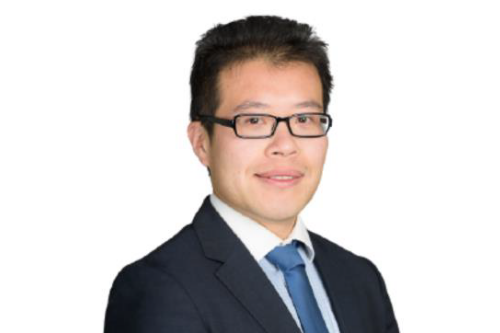 Meanwhile, the Sydney office will be led by Ben Qin (pictured immediately above), head of North-East Asia & Australia. He joins from Marsh, bringing 14 years of experience in structuring and placing innovative alternative risk transfer solutions across Asia-Pacific for insurers and captives. Prior to Marsh, Qin worked in actuarial and risk management roles, including MSIG and actuarial consulting firms, where he developed pricing models, risk appetite frameworks and economic capital allocation models. Qin is a fellow of both the Australian Institute of Actuaries and Singapore Actuarial Society.
"Given this exposure and widening coverage gap, particularly in non-damage BI issues, with only 12% of the US$102 billion nat cat-driven economic losses reportedly insured in 2020, we believe this is a good time to bring Descartes' parametric value proposition to Asia-Pacific," said Qin.