Disasters to cost APAC US$160 billion annually - UN | Insurance Business Asia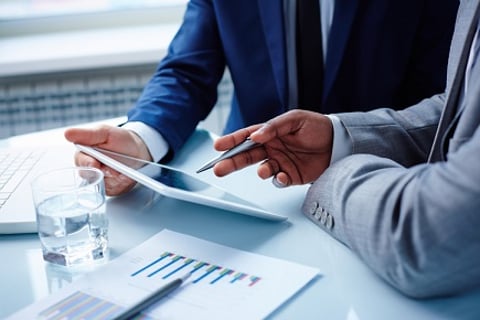 Economic losses due to disasters can cost the Asia-Pacific region upwards of US$160 billion per year by 2030, according to the UN Economic and Social Commission for Asia and the Pacific (ESCAP).
This is compounded by the fact that only 8% of disaster losses in the region are covered by insurance, the agency added.
"The time for establishing solutions to these complex emerging challenges is now," said Shamshad Akhtar, ESCAP executive secretary, who spoke at an event on financing for disaster risk reduction in Asia-Pacific at the UN headquarters in New York.
Insurance coverage in Asia-Pacific has remained low, despite numerous disasters inflicting over US$1.3 trillion in losses over the last 50 years. As a result, individuals, businesses, and governments are left to bear the weight of these losses. With extreme weather events becoming more common while Asia's cities become more populated, the agency fears that this gap could widen further.
"Business as usual is unsustainable […] policy makers and financial strategists in both the public and private sectors have to work together," Akhtar said in her address, which also outlined various opportunities created by recent innovations in insurance and risk management, such as catastrophe risk modelling, parametric insurance, blending of traditional and global financial reinsurance, and concessional insurance.
Akhtar highlighted the role of ESCAP as a regional platform that can coordinate efforts across the vast Asia-Pacific region.
"The provision of a regional platform for building capacity as well as mutual trust among countries is the key to successful sovereign risk pooling [and] ESCAP, whose primary mandate is regional cooperation, is well suited for this role," she said.
Meanwhile, Mami Mizutori, head of the UN Office for Disaster Risk Reduction (UNISDR) said that both disaster risk financing and resources are critical in reducing disaster risk and ensuring resilient and sustainable development.
"At present, we need both […] Let's face it: when natural hazards hit, without these mechanisms, we cannot cope with the aftermath," she said.
Related stories: