Etiqa Group's profit breaches MYR 1 billion mark | Insurance Business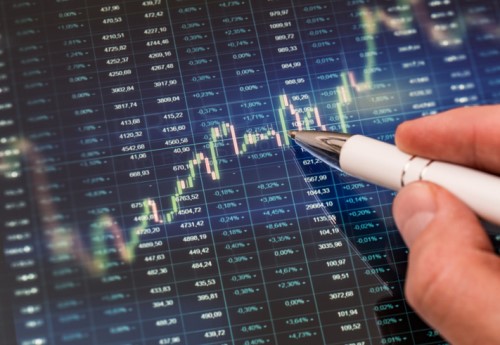 Etiqa Group Insurance & Takaful has posted record-high profits before tax of MYR1.1 billion (US$281 million) for 2017, keeping its top spot in the general insurance and takaful segments.
The Malaysia-based insurer said on Wednesday that this marks an 18.5% year-on-year increase from 2016's profits, The Star reported.
Etiqa remained the market's top insurer in both conventional general insurance and general takaful with an 11.8% market share and fourth place in the life segment. It also kept its place as Malaysia's top online insurer with a 70% market share, while its bancassurance channel had a market share of 19%.
The group announced improved overall results, with total assets of MYR34.47 billion (US$8.8 billion), total combined gross premium and contribution of MYR6.2 billion (US$1.58 billion), and investment income of MYR1.23 billion (US$314.2 million).
In January, Etiqa split into four organisations in order to abide by Bank Negara Malaysia's guidelines to give more focus to existing businesses, minimise risks, and enhance stability.
"We are continuing with our efforts to ensure that dealing with Etiqa is fast and easy," said Etiqa CEO Kamaludin Ahmad. "This includes our claims processes, and will be expanded to our sales processing and post sales servicing as well."
Related stories: