Etiqa launches home insurance policy in Singapore | Insurance Business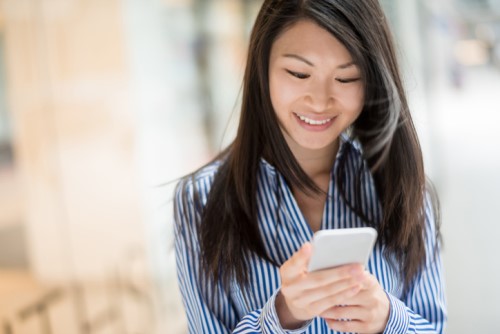 Etiqa Insurance Singapore has launched a new product, known as Tiq Home Insurance, which can be purchased online for as little as SG$28 annually.
According to a statement by Etiqa, the new product aims to provide flexible coverage with benefits designed to meet consumers' needs. The launch is accompanied by a campaign headlined by actor and comedian Hossan Leong, also known as 'Singapore Boy'. He is featured in several humorous sketches, conveying the importance of getting the right home protection.
The policy's benefits were based on a 2018 survey regarding common household concerns, continued Etiqa. The plan boasts of flexibility that allows homeowners and tenants to choose their preferred sum insured for building, renovation, and home contents across different period options. Value-added services, such as 24/7 home repair assistance, are also bundled with the product.
Fire is a significant risk for buildings in Singapore, with several buildings failing fire safety checks. Data from the Singapore Civil Defence Force shows that there were almost 4,000 fire calls in Singapore for 2017, and around 70% of these originated from residential structures. In case of fire, Tiq Home Insurance provides a SG$5,000 cash allowance within 24 hours of the incident, to help residents get back on their feet quickly.
"At Etiqa, we want to enhance customers' experience and create greater savings," said Sue Chi Kong, CEO of Etiqa Insurance Pte Ltd. "It is important to put ourselves in the shoes of our customers. As a homeowner myself, these are potential issues that I am concerned with."
Related stories:
Etiqa lends support to Singapore's Smart Nation initiative
FWD Singapore releases new home insurance product
Man who set fire to Jurong West market sentenced to jail and caning