Man who set fire to Jurong West market sentenced to jail and caning | Insurance Business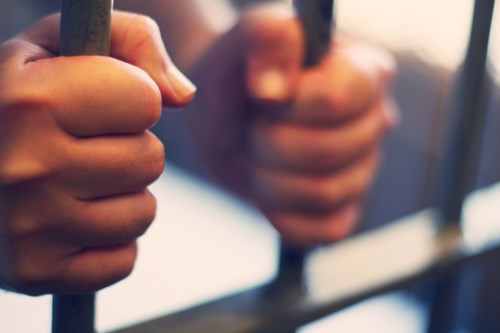 The man who admitted to starting the fire that burned down a market in Singapore's Jurong West district has been sentenced to 11.5 years in prison plus three strokes of the cane.
Odd-job worker Lim Ying Siang, 42, was sentenced on Tuesday (March 20) after pleading guilty to one charge of committing mischief for starting the fire, reported Yahoo News Singapore. The blaze destroyed 56 market stalls and two coffee shops, causing over SGD6 million in damages.
Many stall owners said that they did not have fire insurance to cover their losses. Some of them were unable to afford new stalls at the temporary market put up nearby a few weeks after the fire.
The fire happened in the early morning of October 11, 2016 when Lim, who was a customer at one of the coffee shops, went home and realised that he left his belongings, including his house keys and mobile phone, at the shop. When he returned, he found out that the shop was already closed for the night.
According to the prosecution, Lim became enraged that he couldn't get his things and began throwing around furniture. He then set on fire a styrofoam box which was placed beside other combustible materials, which led to the fire engulfing the entire market.
Later that day, Lim was asked by a friend about the fire, and he admitted to the act, even saying "F*** care them lah", referring to the stall owners who lost their livelihoods.
Traces of methamphetamine were later found in Lim's urine sample, and he admitted to taking the drug.
Deputy Public Prosecutor Goh Yi Ling argued for the 11.5-year sentence, citing the damage and danger to life that Lim's act caused.
Lim's lawyer, Ahmad Firdaus Daud, called for a shorter sentence, citing Lim's IQ of 74, which is in the borderline range, as well as his expression of remorse.
However, District Judge Kenneth Yap sided with the prosecution and gave the sentence they asked for. Yap added that it was "fortuitous" that no lives were lost in the incident.
Related stories: