Five insurers join Dubai insurtech's blockchain platform | Insurance Business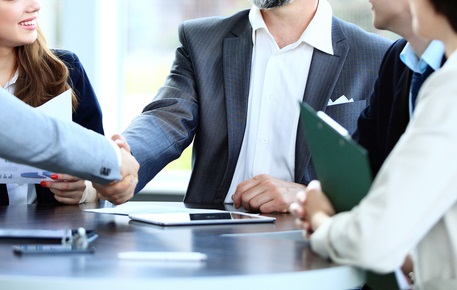 Five insurers in the Middle East region have joined the integrated blockchain platform created by Addenda, an insurtech firm based in the Dubai International Financial Centre (DIFC).
Aman Insurance, Al Wathba Insurance, National Takaful Company (Watania), Noor Takaful, and Oriental Insurance are the five firms that joined the platform, according to a statement by the DIFC.
With global insurtech market revenue valued at US$533 million in 2018 and expected to exceed US$1 billion by 2023, numerous UAE and Middle East-based insurance firms are recognising the potential of this fast-growing sector, the statement added.
Since graduating from the second cohort of DIFC's FinTech Hive accelerator programme in 2018 and subsequently receiving a license to operate in the centre, Addenda has made significant progress in the development of its technological solutions. This has been driven in part through partnerships the firm has secured as part of the centre's community of over 24,000 professionals working across more than 2,100 firms.
"We're pleased to have started our journey as part of DIFC FinTech Hive," said Karim Davis Dib, chief operating officer of Addenda. "The accelerator program last year was an acceleration towards achieving a pivotal product and gaining new flagship clients, many of which are in the insurance sector. Our relationship with DIFC provided a pathway to securing overall support from the region's financial institutions. This is only the beginning of our insurance blockchain journey, and we look forward to achieving the next stage of success."