Florence's insured losses could total $5 billion | Insurance Business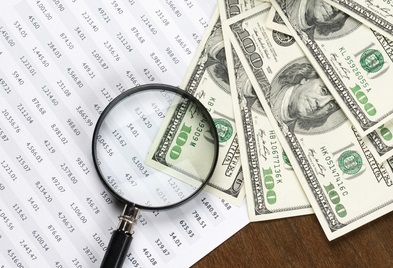 With the Carolinas still reeling from the passage of Hurricane Florence, analysts have stepped in to gauge the extent of the storm's damage.
Risk Management Solutions (RMS) has estimated that Florence caused between US$2.8 billion and US$5 billion in insured losses.
In terms of just wind damage, RMS estimated that the insured losses totaled between US$1.3 billion and US$2.6 billion, while storm-surge and inland flooding damages came at around US$700 million to US$1.2 billion. The global risk modeling firm also projected losses to the National Flood Insurance Program (NFIP) at around US$800 million to US$1.2 billion.
Before Florence made landfall, RMS initially pegged the losses following the severe weather event between US$15 billion and US$20 billion.
Although wind damage was considerable, Florence brought heavy rain unlike anything ever experienced in the Carolinas.
"While wind-driven damages will still be sizable, the story of this storm is the flood impacts," RMS chief risk modeling officer Mohsen Rahnama commented. "Florence's slow-moving nature brought historic rainfall and flooding to the Carolinas."
RMS is expecting 70% of the region's total losses to be uninsured. The firm is also expecting the total economic loss of the weather event (factoring in uninsured losses) to range from between US$6 billion and US$11 billion.
"Florence is yet another large inland flood event that exposes the protection gap for flood insurance in the US," Rahnama remarked. "Thus, we expect much of the losses in interior portions of the region to be largely uninsured."