Former financial consultant in Singapore jailed for cheating clients | Insurance Business Asia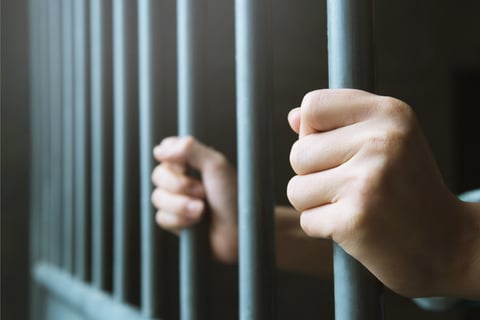 A former financial consultant in Singapore was sentenced to 30 months in jail for cheating five of his clients out of a total of SG$170,000.
Hoi Wei Kit, 34, pleaded guilty last month to seven charges of cheating, acquiring benefits of criminal conduct, and giving false information to a public servant. The court considered a further 13 charges in sentencing.
The judge said that Hoi "betrayed the trust" of his clients and deliberately "targeted vulnerable victims" by defrauding the elderly and non-tech-savvy.
Hoi, who was financial consultant at OCBC from October 2015 to April 2018, sold insurance and investment products to clients, as well as opening bank accounts for them, Channel News Asia reported.
In September 2017, Hoi had a relapse in his gambling addiction and racked up sizeable debts with loan sharks, leading him to defraud his clients. Hoi targeted five of his clients who he identified as not tech-savvy, three of which were senior citizens. He told the clients they were eligible for a promotional time deposit with very high interest rates of 8.8% and 11.88%. However, no such products existed and, instead, Hoi used the money to pay off his debts.
According to the report, Hoi also involved his colleagues, using them to make bank transfers to avoid detection and lying about the reasons behind the transfers. However, a client visited an OCBC branch in April 2018 to make a withdrawal, leading to the discovery of the scam.