Former Hong Kong insurance agent gets life sentence for father's murder | Insurance Business Asia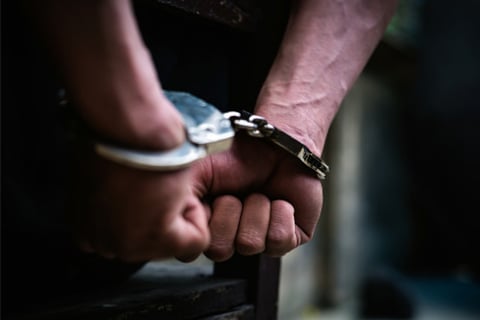 An ex-insurance agent in Hong Kong has been sentenced to life in prison after he killed his father, stole money from him and fled to Taiwan.
Lai Kan-yau, 28, was earlier found guilty of murder, The Standard reported. Six members of the jury voted to convict him, while one voted to acquit.
Lai also pleaded guilty to stealing HK$200,000 (around SG$35,000), and received a 27-month sentence for it, which will be served concurrently.
On Dec. 4, 2018, Lai murdered his 65-year-old father at Po Tin Estate in Tuen Mun, The Standard reported. He disposed of the body by throwing it into the sea near Wah Fu Estate the next day. He then transferred HK$200,000 from his father's bank account to his own before fleeing to Taiwan.
The corpse was found wrapped in plastic bags on Dec. 6. When the police informed Lai of his father's death, he admitted to the crime and was arrested at the airport upon his return to Hong Kong later that day.
Forensic investigations revealed six fatal stab wounds to the victim's neck. Alcohol and sleeping drugs were detected in his system, and his arms showed no sign of a struggle, leading the pathologist to conclude that he was attacked while unconscious.
During the trial, Lai claimed that he was undergoing financial difficulties and was contemplating suicide. He said he went to meet his father to say goodbye, but his father insulted him and attacked him with a chair when he asked for HK$200,000. Lai claimed that the stabbing was accidental, despite evidence indicating otherwise.
High Court judge Yau Chi-lap described the case as a tragedy, adding that even if the father was verbally and physically abusive against Lai and his mother, it was still not justification for the murder.
The judge also directed the Correctional Services Department to act on Lai's claim that he was being bullied in prison, to prevent such incidents from happening again.