FWD appoints Tan Boon-Kee as group chief business officer | Insurance Business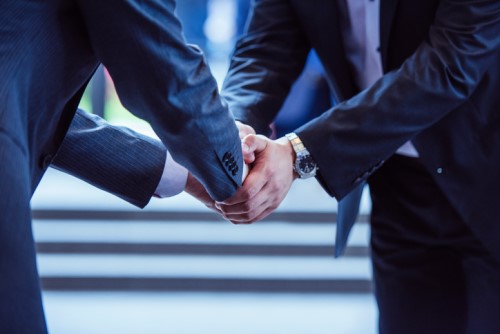 FWD Group has named Tan Boon-Kee to the newly created position of group chief business officer. In this role, she will lead FWD's expanded M&A and strategic investment activities, as well as various special projects.
In February, Tan was named senior adviser for mergers and acquisitions at FWD, before taking on this expanded role. She joined FWD from Deutsche Bank, where she was Asia-Pacific head of its financial institutions group. She brings more than 18 years' experience in the financial services sector, having held several leadership roles across the region.
The creation of the role and appointment comes as FWD ramps up its acquisitions in the region. In recent months, it has acquired several properties and stakes in firms in different Asian markets, such as HSBC's holdings in a Malaysian takaful operator and the lease to a historic Hong Kong hotel.
"We're thrilled to be able to have someone of Boon-Kee's calibre to lead our M&A and strategic investment activities across the region," said FWD chief executive Huynh Thanh Phong. "She's been involved in numerous landmark transactions across Asia-Pacific over the years and has an extensive relationship network and deep experience in the Asian financial services sector that will prove invaluable to FWD as we continue to grow our footprint and pursue our strategic ambitions."