FWD Philippines launches online distribution platform | Insurance Business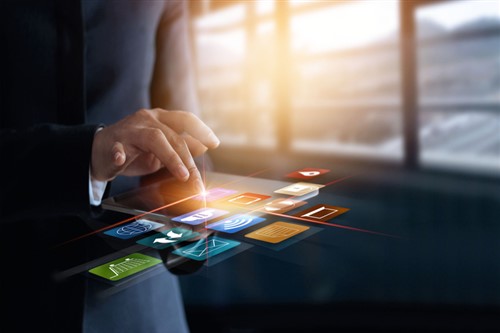 FWD Philippines has launched its online insurance distribution platform, known as Shop@FWD.
According to a statement by the Philippine arm of the Hong Kong-headquartered insurance group, the Shop@FWD platform will allow customers to purchase the insurance products they need within minutes, and will also allow them to access rewards that are available exclusively through this channel.
"We're making insurance more accessible with Shop@FWD. Anybody, from young professionals to breadwinners, can now easily purchase much-needed insurance coverage with the click of a button," said FWD Philippines President and CEO Peter Grimes. "At FWD, we want to change the way people feel about insurance, and one way to do this is to provide a hassle-free way to purchase insurance and be instantly covered."
Alongside the launch of the Shop@FWD portal, the insurer also introduced KanDüü (read as 'can do'), a plan that is available in three variants – KanMend, which provides critical illness cover, KanLive, which pays out a death benefit, and KanGuard, which provides personal accident insurance.
The products require no medical exams or paperwork, FWD said, and have an annual premium of PHP1,799 (around US$36).
"We value people's time, and that's why no paperwork is required when buying through Shop@FWD," added Grimes. "Instant coverage is possible just by filling out a one-page form. We strongly believe that insurance should be a convenience, not a burden."