Gadget retailer wins decade-long court battle versus insurer | Insurance Business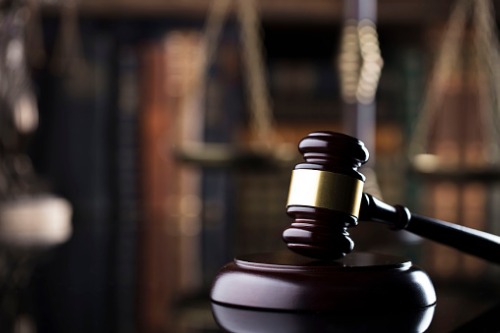 A mobile phone retailer in India has won a 10-year-long lawsuit versus United India Insurance over a burglary insurance claim at one of the retailer's outlets.
According to a report by Times of India, a city consumer court in Bengaluru ordered the insurer to pay for the losses suffered by MobileNXT Teleservices, plus litigation costs.
MobileNXT ran several mobile phone stores in Bengaluru, and had them insured for a sum of INR10 million (US$141,000) against burglary in a policy from United India Insurance. On January 18, 2007, burglars broke into one of its outlets and stole merchandise as well as damaging the shop's interior, leading to losses of over INR900,000 (US$12,700). The firm filed a complaint with the police and a probe into the burglary was launched.
Vijay Menon, CEO of MobileNXT, filed a claim with United India Insurance in May 2007, but the insurer did not respond for over a year, even after MobileNXT contacted them to follow up. The insurer then denied the claim, saying that their surveyor determined that no break-in had taken place, the report said.
In 2009, after multiple attempts to claim the insurance money, MobileNXT filed a case at the Bangalore Urban District Consumer Disputes Redressal Forum. Over the course of the 10-year trial, the insurer's lawyer argued that there was no forced entry into the shop, and suggested that the burglary was accomplished using duplicate keys and that there was an accomplice among the shop's employees.
When the court's verdict came out in December 2019, it ordered United India Insurance to pay over INR347,000 (US$4,900) in damages, as well as INR5,000 in litigation costs.