GE stands accused of hiding billions of losses through its insurance business | Insurance Business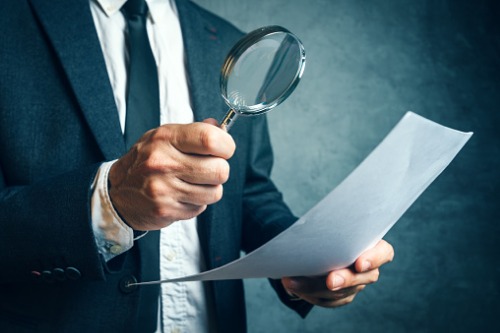 An accountant who gained fame for blowing the whistle on Bernie Madoff's Ponzi scheme has accused General Electric of hiding nearly $40 billion in losses in its long-term care insurance business.
General Electric's stock plunged more than 11% Thursday after forensic accountant Harry Markopolos released a report accusing the conglomerate of fraud. Markopolos said that the alleged books-cooking was the largest case of accounting fraud he and his team had ever investigated, CNN reported.