Generali CEO reveals Asian expansion plans | Insurance Business Asia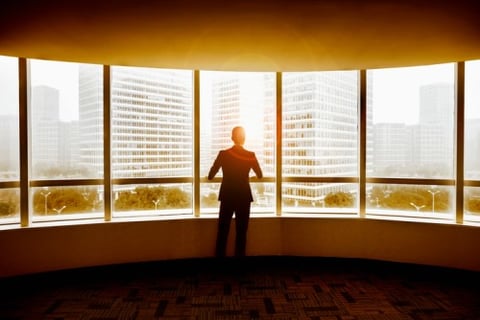 Generali is planning to expand into the emerging markets of Asia and Latin America, the Italy-based multinational insurer's chief executive has revealed.
"(Growth) will be mainly organic but if there are acquisition opportunities that allow us to speed up growth then we will evaluate them," Philippe Donnet, CEO of Assicurazioni Generali, was quoted as saying by Affari&Finanza, a weekly supplement of Italian newspaper La Repubblica.
According to Donnet, the group will take a "disciplined and opportunistic" approach to acquisitions, Reuters reported.
Generali, which is the third-largest insurer in Europe, intends to strengthen its position in markets it is already operating in, but it is also keen to expand into new markets in the fast-developing regions of Asia and Latin America. It is currently the market leader in Argentina, and is looking to grow further in the neighbouring market of Brazil.
Despite many other insurers' 2017 operating profits suffering from major disasters, Generali bucked the trend and posted record-high results. Its operating result climbed 2.3% year-on-year to €4.89 billion, while net profit hit €2.1 billion, representing a 1.4% increase.
Related stories:
Generali faces criticism as coal issue rages on
Anti-coal petitioners focus on Generali
Generali reloads Asia-Pacific marketing efforts with new agency