Generali surges to record high operating results | Insurance Business Asia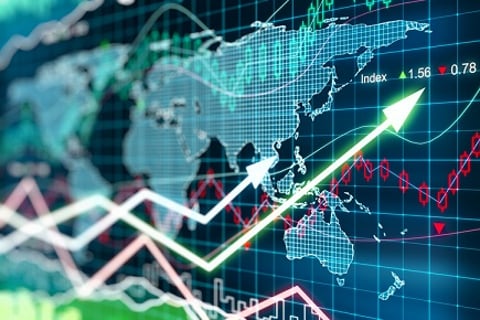 It's been a difficult reporting period for most insurers with many seeing their operating profits hit by last year's swathe of natural disasters. International insurer Generali, however, has bucked that trend – seeing its operating results hit a new, record high.
The Italy-based insurer reported an operating result of €4.89 billion (around SG$7.92 billion) – representing a rise of 2.3%. Its net profits hit €2.1 billion, also climbing, this time by 1.4%. Meanwhile, its combined operating ratio of 92.8% was described as being "the best among large peers."
"The excellent results that we presented today confirm the validity and effectiveness of our strategic plan in this current market context," said Generali Group CEO Phillippe Donnet. "We are perfectly positioned to reach all of our objectives that we had set for 2018."
On the back of the results, the firm's board of directors has proposed a dividend of 0.85 euro per share, an increase of 6% from 0.80 euro in 2016.
"Our focus on technical excellence, combined with the results of our investments, asset & wealth management business and the cost reduction target hit two years ahead of schedule, have pushed the operating result to record levels," continued Donnet. "In 2017, we implemented a series of important projects, such as the launch of the new asset management strategy, the rationalising of the international footprint and the transformation of our German business - all initiatives that contribute to the overall resilience of our Group."
Elaborating on its performance, the firm noted a 1.8% increase in its life business due to a "better investment performance", as well as a boost to asset management division. Its P&C operating result was down 4.9% - this being largely linked to €416 million in natural catastrophe claims.
Related stories: