Gojek launches insurance service | Insurance Business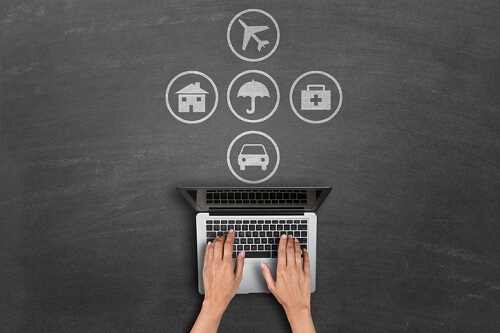 Indonesian ride-hailing firm Gojek has launched its online insurance offering, which was developed in partnership with compatriot insurtech company PasarPolis.
In a statement, the company said that its new insurance service, known as GoSure, will offer travel insurance, motor insurance, and mobile device insurance. GoSure has now been formally launched, following a trial run that began in October 2019, which offered travel insurance.
"One of Gojek's long-term growth strategies from the beginning has been to build partnerships and services that will deliver greater value to consumers," said Sony Radhityo, Gojek's head of third-party platform, adding that the excellent reception during the trial run confirmed that Indonesians are looking for greater access to insurance products.
This is supported by data from a survey by Indonesia's Financial Services Authority, which showed that financial inclusion in the insurance sector is at 12.1%. This means that almost 90% of Indonesians do not have any form of insurance.
"Through GoSure, we want to change the stigma in society about insurance, which is considered expensive and complicated," added Cleosent Randing, CEO of PasarPolis.