Great Eastern links up with Singapore national sports agency | Insurance Business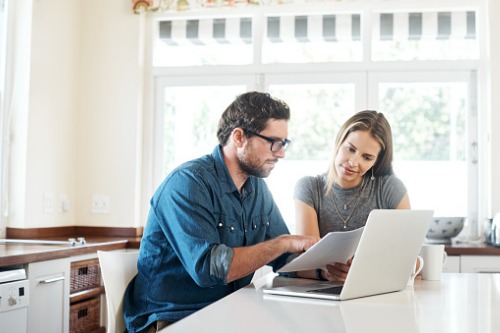 Great Eastern and Sport Singapore's ActiveSG programme have partnered to launch a personal accident insurance plan available to the latter's members.
The new product, known as Active Care, is underwritten by Great Eastern and is available exclusively to ActiveSG members through the ActiveSG app, the parties said in a joint statement.
According to Great Eastern and ActiveSG, the partnership advocates for Singaporeans to live healthy lives while being covered from accidents or injuries. The plan can be purchased by ActiveSG members through its mobile with a premium of SG$9 per year – which includes accidental death/permanent total disablement benefits up to SG$20,000 and medical expense reimbursements up to SG$200. No medical examination is needed.
Read more: Singapore to include wearable tech in public health programme
The statement also outlined several features, such as each plan purchased having a SG$2 rebate credited to the member's ActiveSG wallet. Each purchase of an Active Care plan will also include a SG$1 donation to the One Team Singapore Fund, which aids Team Singapore athletes in their training and competitions.
"ActiveSG believes in offering individuals, families and communities ample opportunities to experience and share the joy of living better through sport," said Lai Chin Kwang, chief of ActiveSG, Sport Singapore. "We are excited to work with Great Eastern to encourage Singaporeans to embrace an active lifestyle while having peace of mind.
"We are excited to be able play a role in working with ActiveSG to champion their charter for active lifestyles," added Ryan Cheong, managing director for digital for business, Great Eastern. "By making it conveniently accessible via the ActiveSG app, Active Care is designed to ensure all Singaporeans can pursue and enjoy active and healthy lifestyles."