Singapore to include wearable tech in public health programme | Insurance Business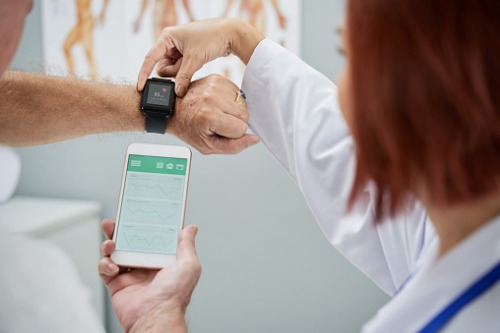 In what looks like a page out of many insurance companies' playbooks, the Singapore government, through its Health Promotion Board, has partnered with US-based wearable technology company Fit Bit.
The HPB initiative, called Live Healthy SG, seeks to use technology to gather information regarding health behaviour and use analytics to help Singaporeans become healthier through meaningful and sustained behaviour change, a statement from FitBit said. The collected health data will enable the HPB to explore other opportunities in precision public health, providing interventions to the right population at the right time.
The programme is reminiscent of several insurers' fitness programmes, and this opens the opportunity for an insurance collaboration, or for the programme to incorporate an existing insurance platform.
Read more: Insurance giant adds fitness tracking to all its policies
Live Healthy SG will engage people of all ages and levels of health using Fitbit devices and its new Premium service, which is launching to consumers in other global markets within this year, the announcement said.
Singaporeans will be able to pre-register for the programme starting mid-September, with the official launch scheduled for late October. As an incentive for participants, those who enrol in and commit to one year of the Fitbit Premium service will receive a Fitbit Inspire HR for free.
"The area of population health presents an exciting opportunity for innovation," said HPB chief executive Zee Yong Kang. "Increasingly, the Health Promotion Board has leveraged emerging technologies as well as behaviour insights in the design of our programs, such as the National Steps Challenge – a nationwide program to keep active, to encourage Singaporeans to adopt healthy living and to affect behaviour change. HPB will continue to embark on such nationwide programs to encourage and support Singaporeans in keeping active, adopting healthy living and affecting behaviour change."