Great Eastern suspends insurance agent who committed voyeurism | Insurance Business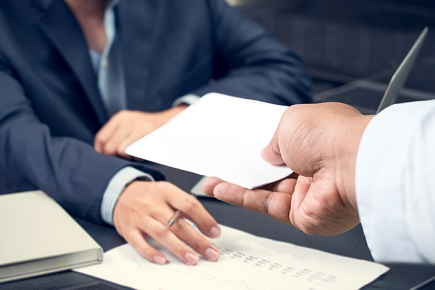 Great Eastern Singapore has suspended Nicholas Lim, one of its financial advisors, following his involvement in a voyeurism incident at the National University of Singapore (NUS), where he was also a student.
Lim has filed his resignation from Great Eastern, following the suspension, according to a report by internet news portal Mothership.
In November 2018, a fellow NUS student, Monica Baey, accused Lim of filming her without her consent while she was taking a shower at the campus' Eusoff Hall. On April 19, after campus and police authorities investigated the incident, Baey publicly revealed her dissatisfaction with the punishments Lim received for the offence.
The police issued a 12-month conditional warning for Lim, while the university suspended Lim for a semester, demanded he get counselling, and made him write a letter of apology.
Baey, believing the consequences were too light, made several posts on Instagram to "demand real consequences for perpetrators that commit such acts." Public outrage followed, with many internet users in Singapore expressing support for petitions demanding more severe punishments for Lim. Within two days, the petitions amassed over 26,000 signatures.
"We're aware of the recent incident involving Nicholas Lim, a Great Eastern financial representative," Great Eastern said in a statement posted on its Facebook page. "He has been placed on immediate suspension and has since submitted his resignation. Great Eastern strongly disapproves of any inappropriate misconduct by our financial representatives and will not hesitate to take the necessary action."