Insurance agent 'Lord Voldemort' jailed for threatening clients | Insurance Business Asia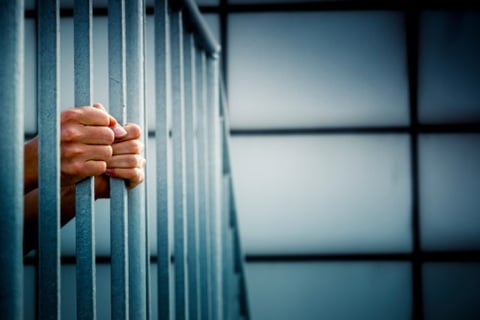 A former insurance agent in Singapore was sentenced to two years and five months in jail for threatening clients with letters signed off as "Lord Voldemort", the villain of the Harry Potter series.
The court found that 36-year-old Myanmar national and Singapore permanent resident Ye Lin Myint had sent threatening letters to 33 former and potential clients in revenge for rejecting his business, Channel News Asia reported.
In the letters, Ye demanded that the recipients send him one Bitcoin each, which was worth between SG$6,500 and SG$9,900 at the time.
Ye, a former agent for Prudential Plc Singapore, targeted clients that did not show up for scheduled meetings, cancelled their insurance policies with him, or rejected his sales pitches outright.
In July 2017, Ye used his wife's laptop to create an email address through a Switzerland-based service that did not require personal information. He then created a Bitcoin wallet under the name "Lord Voldemort" and began sending out the threatening letters and emails.
"For the past few months, I have been monitoring you and your wife and I know everything about you and your family. I know where you live, where you work," one of the emails read.
"I can make your life total humiliated and miserable [sic] in your Myanmar community. I can make you become jobless. I can even physically harm you and your wife and your parents if I want to."
The Singapore Police Force and Nee Soon MP Lee Bee Wah issued advisories warning recipients not to respond to the letters and emails from "Lord Voldemort".
None of the victims transferred funds into Ye's account, and instead filed police reports, according to Deputy Public Prosecutor Thiagesh Sukumaran.
Ye was later arrested after a police investigation after his identity was traced through multiple accounts from victims and DNA evidence. He pleaded guilty to five charges of criminal intimidation and eight charges of violating the Protection from Harassment Act, plus another 30 charges taken into consideration during sentencing.