Great Eastern to sell minority stake in QBE Indonesia | Insurance Business Asia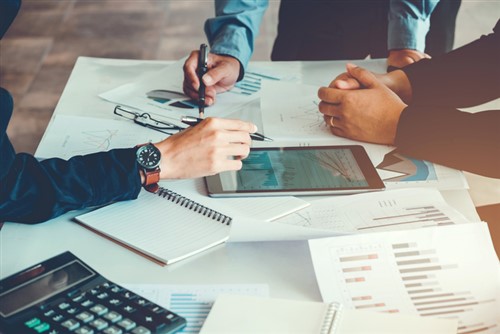 Singapore-based Great Eastern will sell a 5% stake in QBE Indonesia in order to comply with Indonesia's foreign ownership rules.
PT Suryasono Sentosa will buy the shares for US$1.4 million, pending approval from Otoritas Jasa Keuangan – Indonesia's financial regulator – and the Monetary Authority of Singapore, the Business Times reported.
In December, Great Eastern announced that it would acquire QBE Indonesia for US$28 million, citing "tremendous potential" in the market, which has the largest population in Southeast Asia at over 260 million people. The transaction is part of its strategy to strengthen its general insurance operations and give more focus to it, as well as deepening its footprint in Indonesia, according to its chief executive, Khor Hock Seng.
Great Eastern later said that it would sell a minority stake in the firm in order to follow Indonesia's shareholding requirements.