Great Eastern to acquire QBE's Indonesia general insurance arm | Insurance Business Asia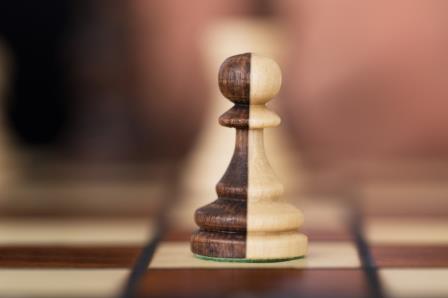 Great Eastern Holdings, through its wholly owned subsidiary Great Eastern General Insurance, has agreed to purchase 100% of PT QBE General Insurance Indonesia (QBE Indonesia).
The deal, valued at around US$28 million, is expected to be completed in the first half of 2019, pending approval from Indonesia's financial regulator, Otoritas Jasa Keuangan (OJK), and the Monetary Authority of Singapore.
In a media statement by Great Eastern, it noted that QBE Indonesia has been present in the Indonesian general insurance market for over 100 years
"The acquisition of QBE Indonesia is part of our broader business strategy to further build our general insurance operations into a significant business pillar for the Great Eastern Group and to deepen our footprint in Indonesia," said Khor Hock Seng, group CEO of Great Eastern Holdings.
"QBE Indonesia is a strategic fit, providing us with the exciting opportunity to complement our existing life insurance presence in Indonesia. With this, we will be well-positioned to provide a comprehensive suite of both general and life insurance solutions to a country which has a fast growing economy and the largest population in South East Asia with over 260 million."
Khor also cited "tremendous" potential in the market, given Indonesia's general insurance population being among the lowest in the region.