Great Eastern to sponsor e-sports tournament | Insurance Business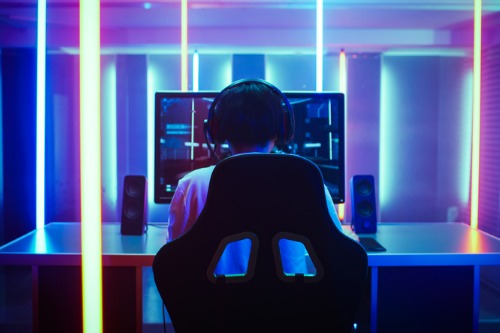 Great Eastern and Singtel will be hosting an e-sports event, in support of the thriving e-sports community in Singapore.
Known as PVP Esports @ Great Eastern, the event is part of an agreement signed earlier this year between Great Eastern and Singtel. It will be held on September 26 and 27 at the covered plaza of the Great Eastern Centre. It is an extension of Singtel's PVP community leagues – PVP Corporate and PVP Campus Leagues – which saw teams from companies and tertiary institutions vie for spots at the finale held at PVP @ Singapore Comic Con in December, a statement from Great Eastern said.
The event will host the final rounds of a League of Legends tournament, with the competitors determined from a 32-team qualifier round held online.
"We are very excited to support our partner Singtel in promoting the growth of a vibrant e-sports community in Singapore. The engagements with this fast growing community have allowed us to learn a lot more about this segment of our customers," said Ryan Cheong, managing director for digital for business at Great Eastern. "E-sports requires just as much physical and mental grit as traditional sports and to achieve excellence is no walk in the park."
Aside from the finals of the tournament, the event will also feature gaming personalities Asterisk*, Resurgence, and Xian, and allow the community to experience various mobile and PC games.