Hannover Re and Dacadoo link up for automated underwriting solution | Insurance Business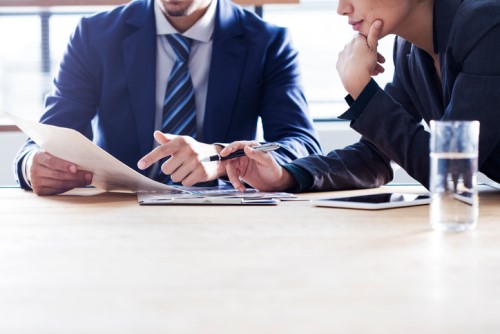 Hannover Re and health/insurance technology firm Dacadoo have partnered to combine the former's automated underwriting system and the latter's digital health engagement platform in Europe and Asia.
During the partnership's initial phase, Hannover Re's underwriting solution, hr|ReFlex, will be combined with Dacadoo's health engagement app, enabling life and health insurers to offer consumers a digital end-to-end solution. Further on, the partners will look to develop a fully integrated technical solution, as well as product concepts based on individual lifestyle and health engagement.
According to a statement by the firms, the move will enhance their joint proposition for life and health insurers by offering straight-through-processes, accelerated underwriting, and lifestyle-based insurance products along with the pay-as-you-live concept.
"hr|ReFlex combines Hannover Re's expertise in risk assessment and underwriting with state-of-the-art technology," said Jens Blohm, chief operating officer for life and health reinsurance at Hannover Re. "With Dacadoo we have found the ideal partner to enhance our value proposition for life and health insurers."
Designed and developed by Hannover Re, hr|ReFlex is a modular automated underwriting system that provides immediate decisions directly at the point of sale. It supports all sales channels and harnesses the benefits of an all-digital business process to increase turnover and profitability.
"The strategic collaboration with Hannover Re provides Dacadoo with even greater access to the insurance market," said Peter Ohnemus, founder and CEO of Dacadoo. "We are very proud that Hannover Re … chose Dacadoo as strategic partner to co-market joint products and develop new, digital variable-premium insurance products based on consumer lifestyle."