Japan's T&D Holding taps Swiss firm to create digital health platform | Insurance Business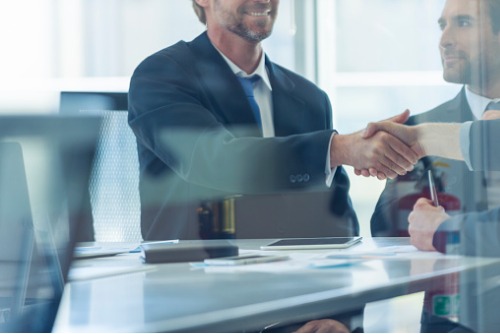 T&D Holding, the parent holding firm of three Japanese life insurers, has partnered with Swiss technology firm dacadoo to develop digital life insurance products for the Japanese market.
T&D, which owns Taiyo Life Insurance Company, Daido Life Insurance Company and T&D Financial Life Insurance Company, has signed a memorandum of understanding with dacadoo to discuss and study future collaborations.
According to a statement by dacadoo, the partnership will leverage its digital health technology and infrastructure, aim to deliver advanced digital life insurance products which support customer wellbeing, and pursue a range of innovations in areas such as customer relationships, marketing, and underwriting.
Among the three insurers, Daido Life is scheduled to be the first to open discussions for specific projects.
"The digitalisation process in life insurance is advancing rapidly and newly designed digital insurance products will appear more and more," said Peter Ohnemus, founder and CEO of dacadoo. "It is a great honour that T&D Holdings, Inc. selected dacadoo as collaboration partner for this important process in Japan."
Among dacadoo's products is a comprehensive digital health engagement platform which aims to motivate life insurance policyholders to achieve and maintain healthy lifestyles. The Zurich-based firm also offers a risk engine for accelerated and dynamic underwriting.
Related stories:
Internet of Things boosting insurance accuracy
Japanese firms to help form fintech joint venture
Insurers to promote healthy lifestyle via football