Hanwha Insurance to offer cover for crypto exchanges | Insurance Business Asia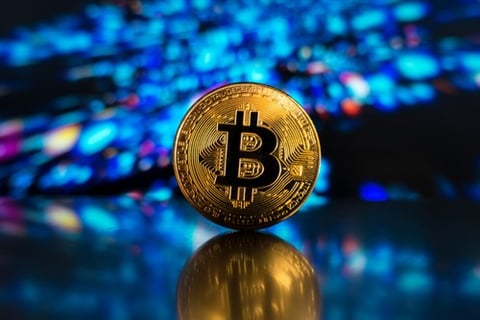 Hanwha Insurance is to begin offering insurance covering hacking incidents of cryptocurrency exchanges. This follows hackings of four major exchanges, leading to over US$700 million in assets being stolen.
Currently, the only types of cyber insurance available to crypto exchanges compensates only the leakage of personal information, reported The News Asia. The new product will also cover damages caused by theft of digital assets. The premium rate will be based on the exchange's risk level, which will be determined by the insurer, a reinsurer, and the crypto exchange.
In late August, the Korean Blockchain Association entered an agreement with Hanwha Insurance to create an insurance product covering hacking of crypto exchanges. They also discussed product development. There currently are no laws requiring exchanges in Korea to have insurance against hacking.
"We plan to start negotiations with individual exchanges for insurance starting next month," a spokesperson from Hanwha said.
"It is not a product that has to be compulsory, but it can be suggested. Providing this insurance will require a tremendous amount of coordination between the insurance companies and the exchanges."