Korean insurers reluctant to cover crypto exchanges | Insurance Business Asia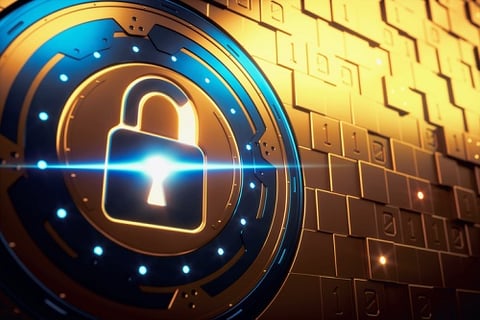 A series of cyberattacks targeting cryptocurrency exchanges has left insurers in South Korea unsure whether to provide cover for these entities.
The Korea Blockchain Association has yet to conclude negotiations with two major insurers, Hyundai Marine & Fire Insurance Co. and Hanwha General Insurance Co., over how virtual currency exchanges can be insured, Business Korea reported. The discussions with the insurance industry began in April, with no clear end in sight.
According to the report, many insurance companies are reluctant to provide coverage to cryptocurrency exchanges due to doubts about their credibility and security. It's not just primary insurers that are wary. Even reinsurers have expressed concern over providing capacity to insure these exchanges.
If the Korea Blockchain Association can work out a deal with an insurer, then it is seen as a win for all parties, with the exchanges gaining insurance protection, while the insurer gains multiple customers at the same time.
The association used to hold biddings, where insurers competed to provide cover. However, the hacking of Bithumb, which caused KRW35 billion (US$31.46 million) in losses, as well as multiple other hacking incidents, torpedoed the interest of insurers in doing business with the exchanges.
Bithumb holds insurance policies with Hyundai Marine & Fire Insurance and Heungkuk Fire & Marine Insurance, but it can only receive up to KRW6 billion (US$5.31 million) in payouts, far less than what was lost in the hacking.
"The Korea Blockchain Association emphasized a stronger internal control system and security at the earlier sessions," an anonymous insurance industry official told Business Korea. "But we cannot trust it as even the largest cryptocurrency exchange in South Korea was exposed to cyberattacks. There are no statistics related to the risks of virtual currencies both at home and abroad and it is still not sure whether an insurer can accept exchanges as its policyholders as a group, which are smaller and riskier than Bithumb."
Related stories:
Indian bitcoin exchange reports hacking
Asia's cyber insurance shields are inadequate – study
Is cyber insurance part of the cyber breach problem?