Korean insurers reluctant to cover crypto exchanges | Insurance Business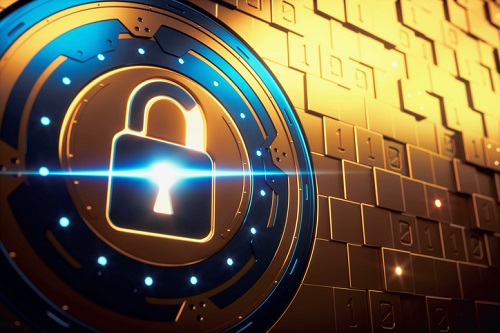 A series of cyberattacks targeting cryptocurrency exchanges has left insurers in South Korea unsure whether to provide cover for these entities.
The Korea Blockchain Association has yet to conclude negotiations with two major insurers, Hyundai Marine & Fire Insurance Co. and Hanwha General Insurance Co., over how virtual currency exchanges can be insured, Business Korea reported. The discussions with the insurance industry began in April, with no clear end in sight.